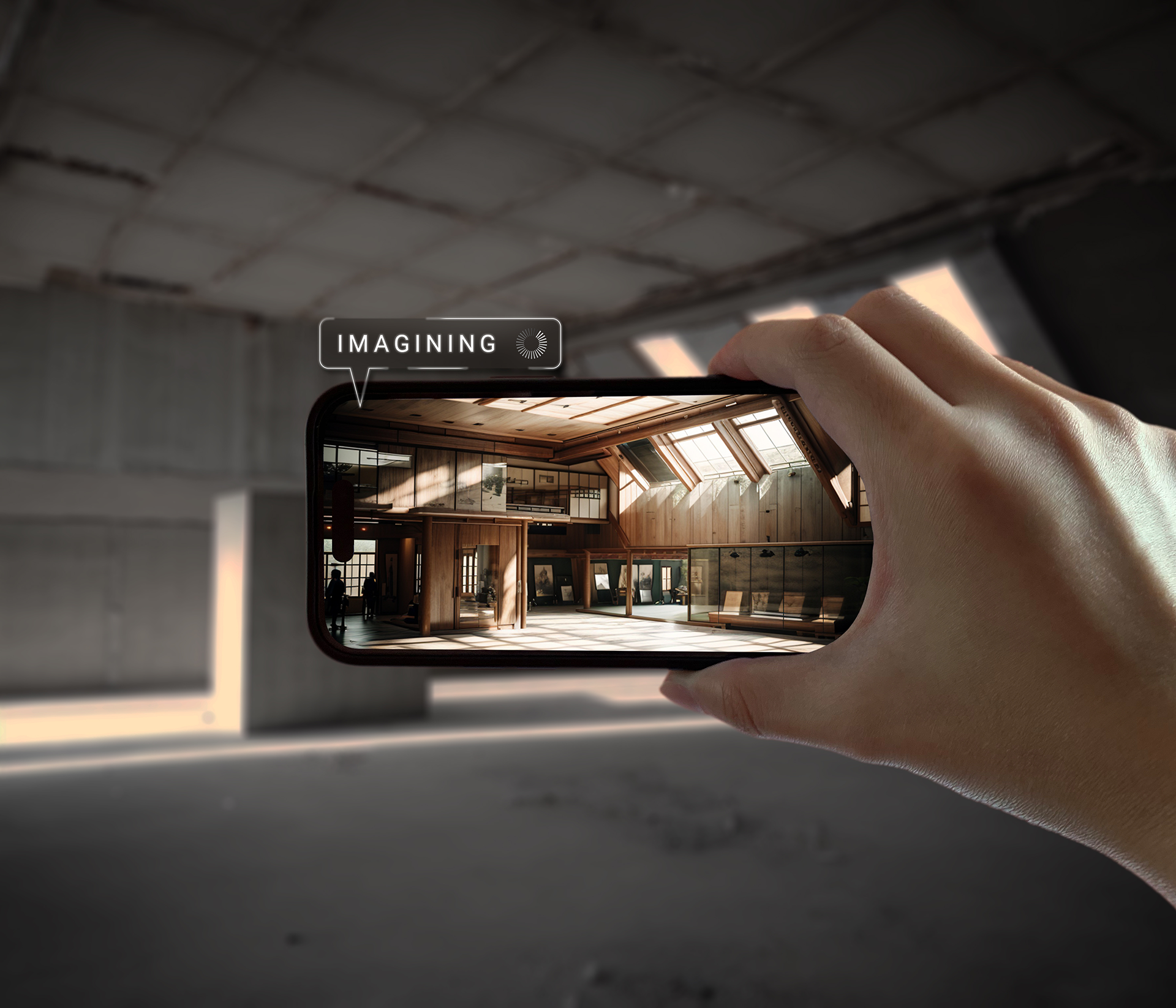 AI-Powered
Landing Pages that

Boost Conversions!
Spacejot helps you engage clients with instant contextualised design concepts even before the first call or text !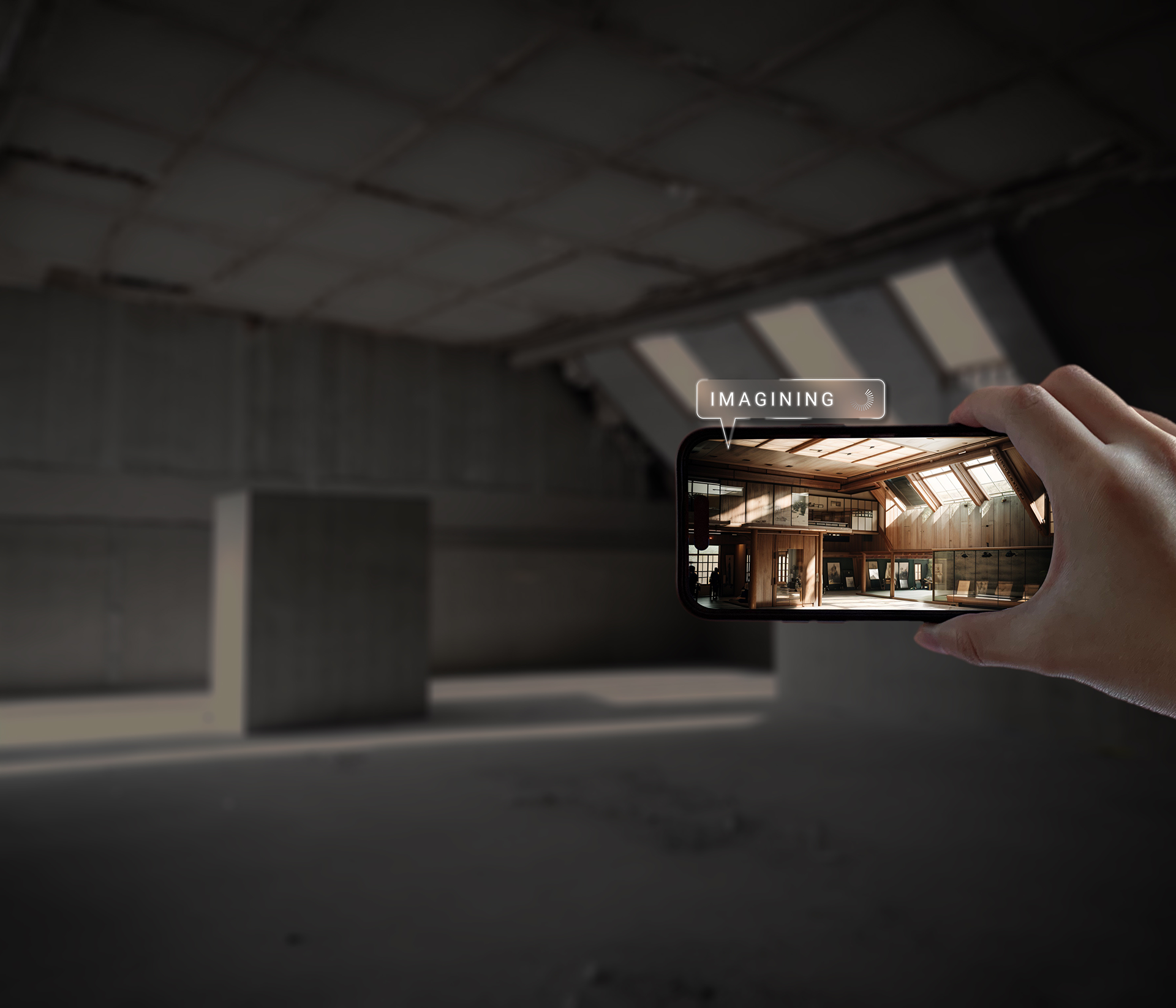 1
Create Page
Drop 10-50 of each project's photos for the AI model to train on !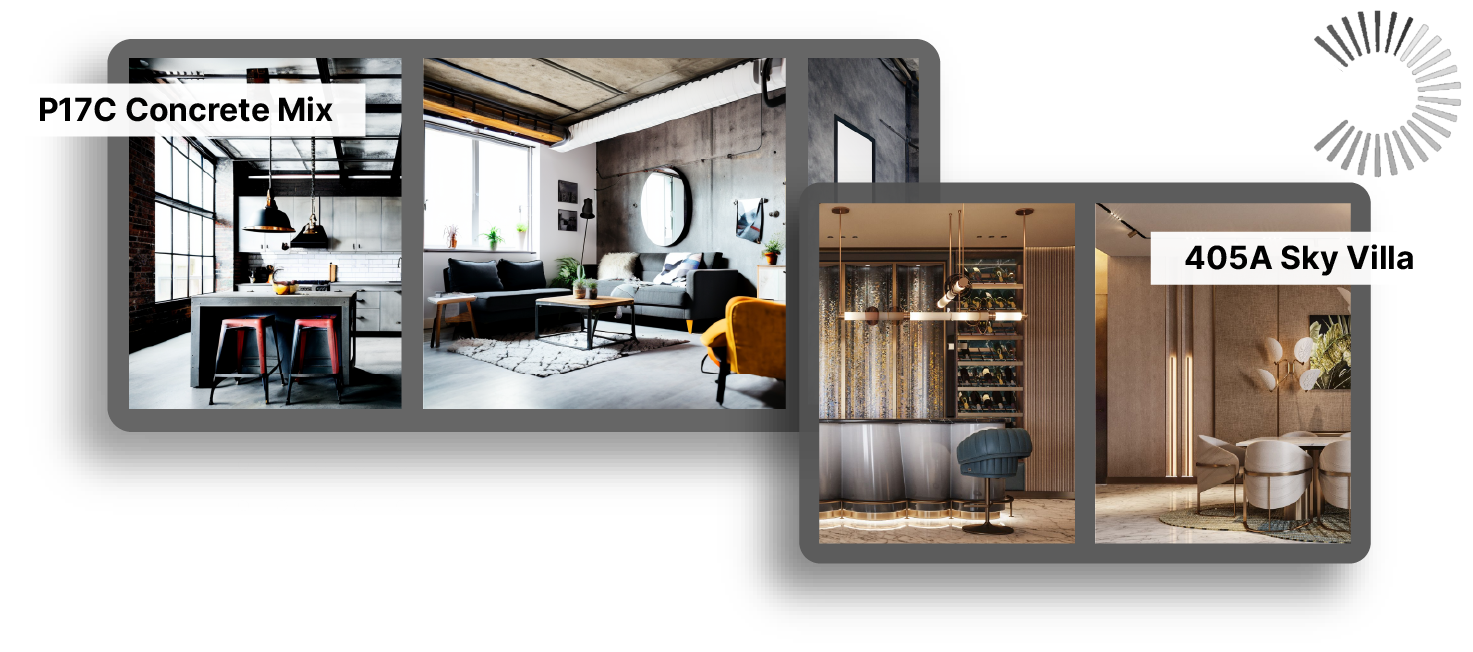 2
Share the Link
Put your personalised sharable link on social media, or send it directly to leads !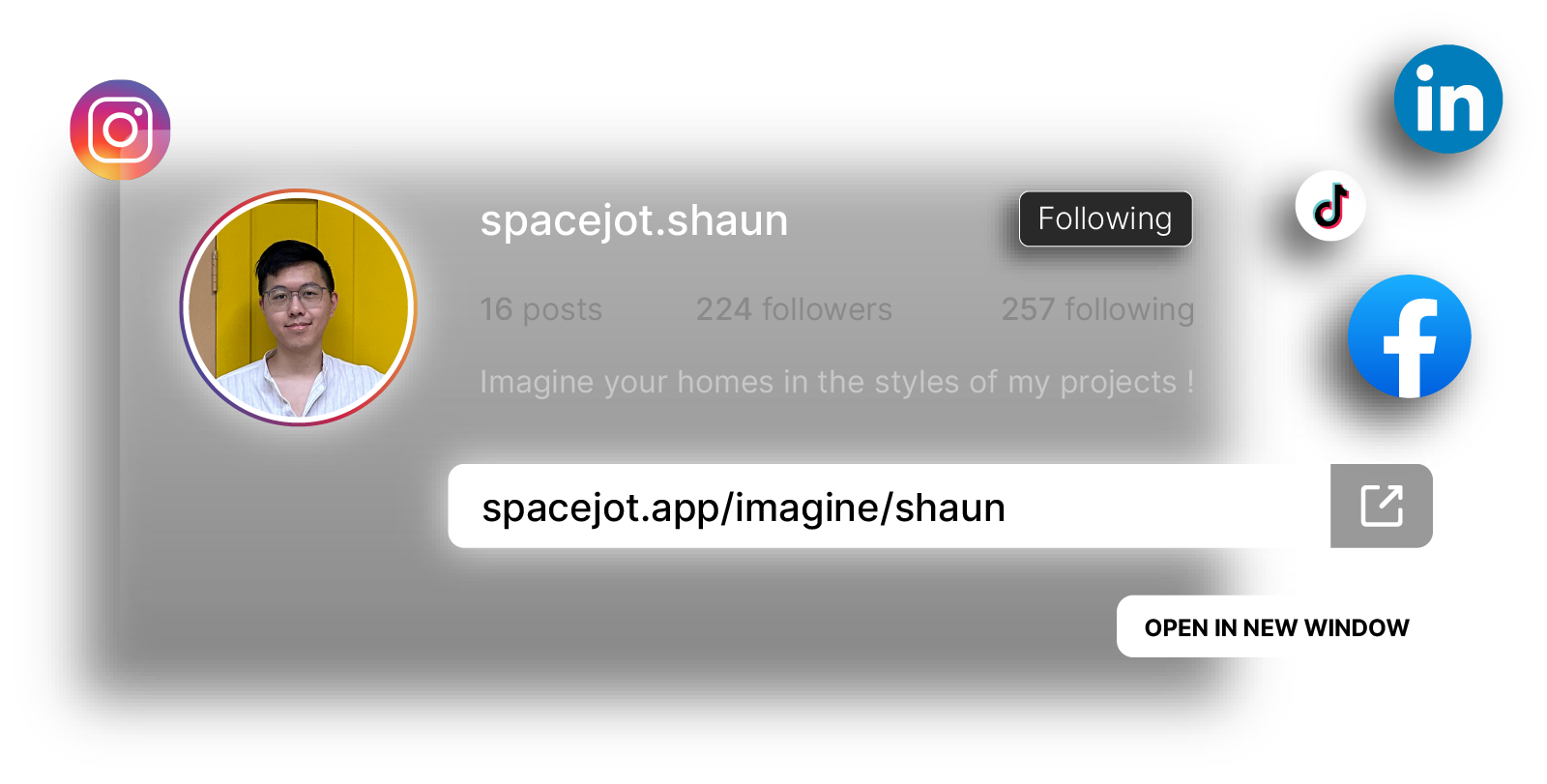 3
Get Contacted
Homeowners get engaged by envisioning their homes in your project's styles !